We work our magic to make impossible deals possible.
We're not afraid of roadblocks. Instead, we recognize that they are opportunities for new solutions. We find creative ways to make deals work, and we don't give up until the deal is done.
It is important to have a development partner who is nimble and quick to respond; who knows how to keep a project alive. When other developers drop the ball, we're there to pick up the slack and get the deal done.
Building more than relationships
We work closely with you to craft a deal that fits your unique needs. With us, there are no cookie-cutter solutions, only passionate and experienced people who can help carry your project's baton through the known and unforeseen hurdles – every step of the way. 
Investment-Ready Properties
We aren't afraid of commitment
We're committed to the long haul – we're marathoners, not sprinters – so we're going to get to know you like we know ourselves, and we're only going to bring you the deals that fit you long term. We're a trusted partner for "set it and forget it" concierge investing.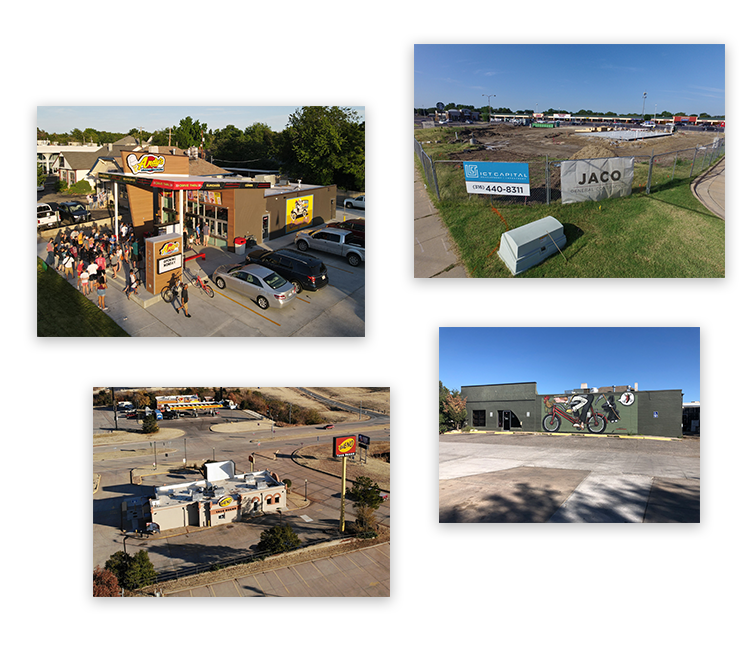 Integrity. Creativity. Transparency. It's more than our name; it's our commitment to our partners.