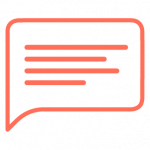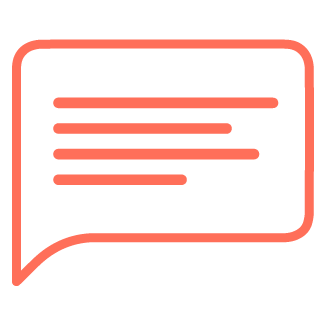 A business's ability to succeed depends heavily on its location. When a national wholesaler with over 600 locations needed to relocate an existing facility, they turned to the team at ICT Capital to help optimize their real estate.
With our unique set of skills – creativity, agility, diligence, and experience – we were able to help our client find the perfect site and build a thriving location.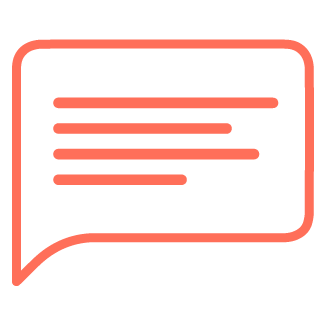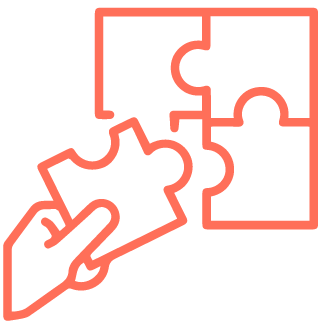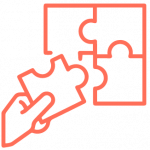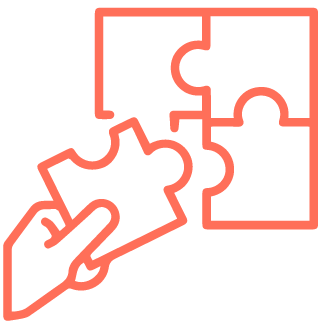 After acquiring a new business, our client faced a pressing need to relocate due to challenges with an existing lease.
Our client had a short timeline to get their facility relocated. Time was of the essence.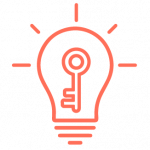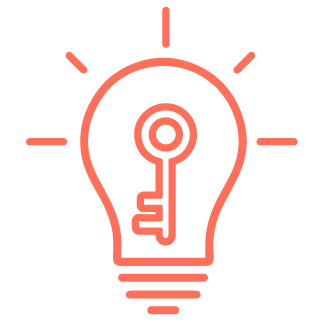 We left no stone unturned in our hunt for the right location, including properties that were not readily available or on the market.
We knew that finding the perfect deal for our client would require us to move quickly, be diligent in our efforts, and get creative about finding potential properties that met all the requirements for zoning, size, and budget.
Ultimately, we were able to identify a better positioned location, put together a development plan, and execute the plan within the client's budget and timeline.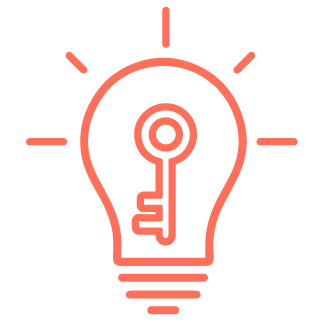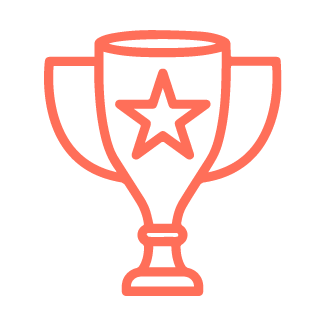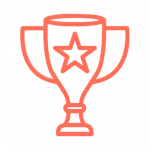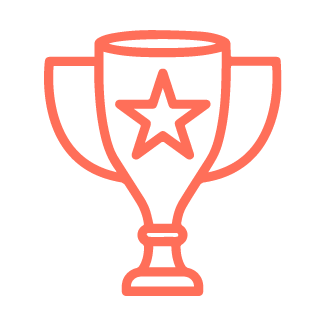 Once completed, the upgraded locations increased the client's sales and helped further grow their business in this new market.
Following the success of this initial deal, we have also been able to apply this solution to locations all over the country for this client, allowing them to open free-standing units and expand their store operations.
Our decades of experience have given us the unique ability to identify off-market properties and quickly build a development team in each of these markets, allowing us to create opportunities for our client that may have otherwise been overlooked. By working quickly and deliberately to get these projects done on time and within budget, we're able to reinforce our client's confidence in us and continue to build a strong and successful relationship.
What has really enabled us to solve this client's problems is our ability to move quickly and deliberately to get these projects done on time.

We find creative ways to make deals work, and we don't give up until the deal is done.