Committed to crafting long-term deals where every stakeholder wins.
ICT Capital provides diverse real estate investment opportunities that help discerning investors blend risk and reward to create long-term financial security.
We're in this for the long haul
Our investors are our partners, and together we walk side-by-side at every step. Every deal is an open book and we are committed to sharing the reality of both the upsides and downsides, the hardships and rewards. We find creative ways to make impossible deals possible – and we don't stop until everyone wins.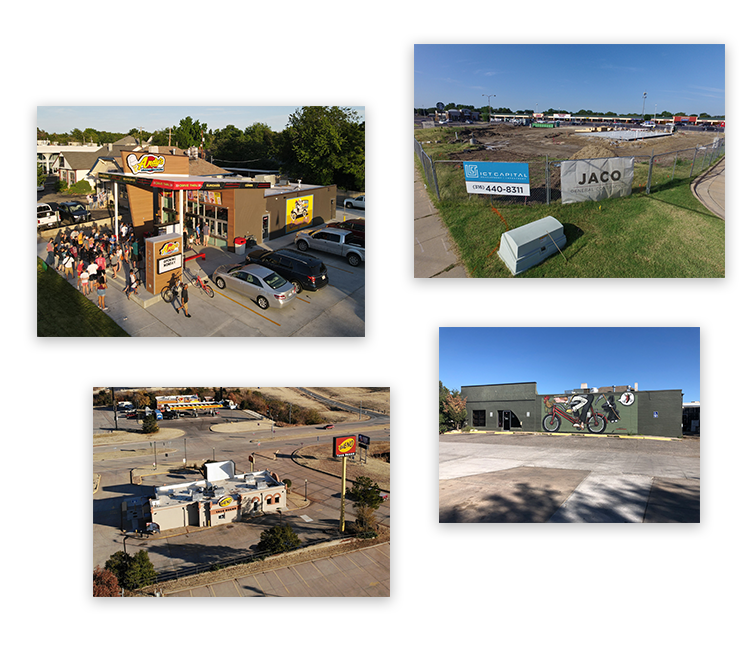 Our investors trust us to be a collaborative partner, and they know that no matter what challenges may arise, we won't stop until we make it work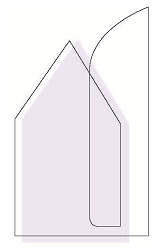 Value-add properties
(Retail, Multifamily, Residential, Industrial)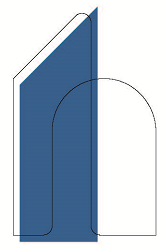 Ground-up development and
redevelopment opportunities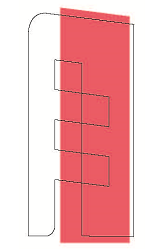 Build-to-suit projects
focused on tenants' needs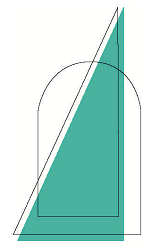 Joint Ventures & Partnerships
Joint venture opportunities for
developers and investors

Interested in exploring alternative investment opportunities? Let's talk.