Andy's Frozen Custard "Connections, unrivaled experience and we opened in only 109 days..."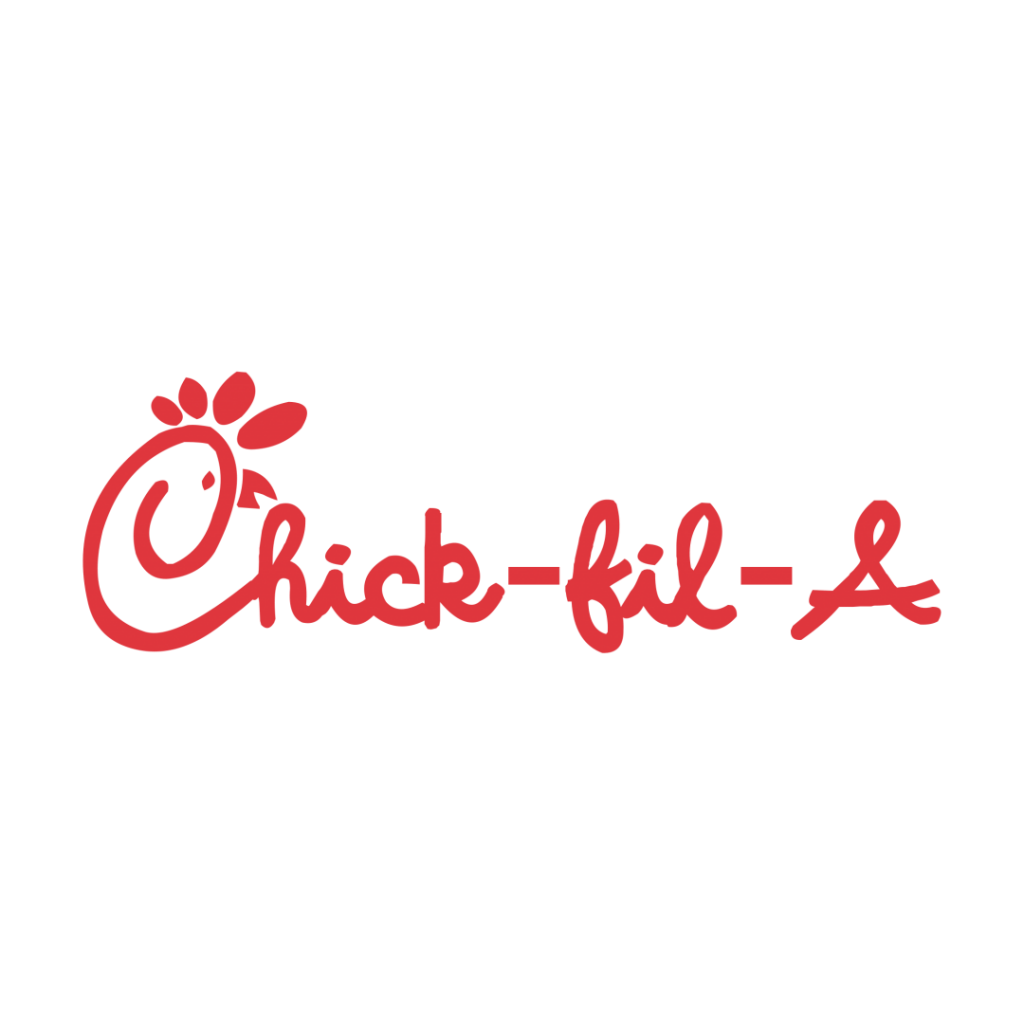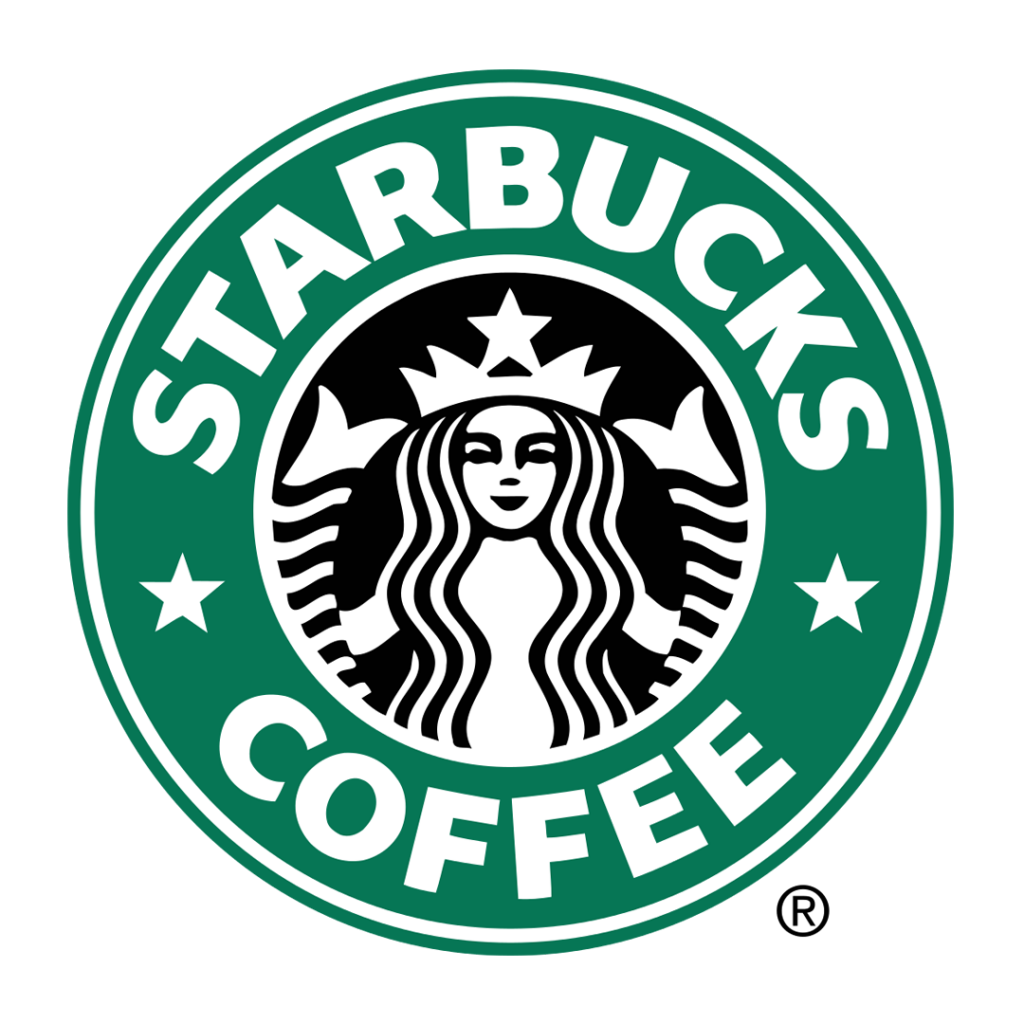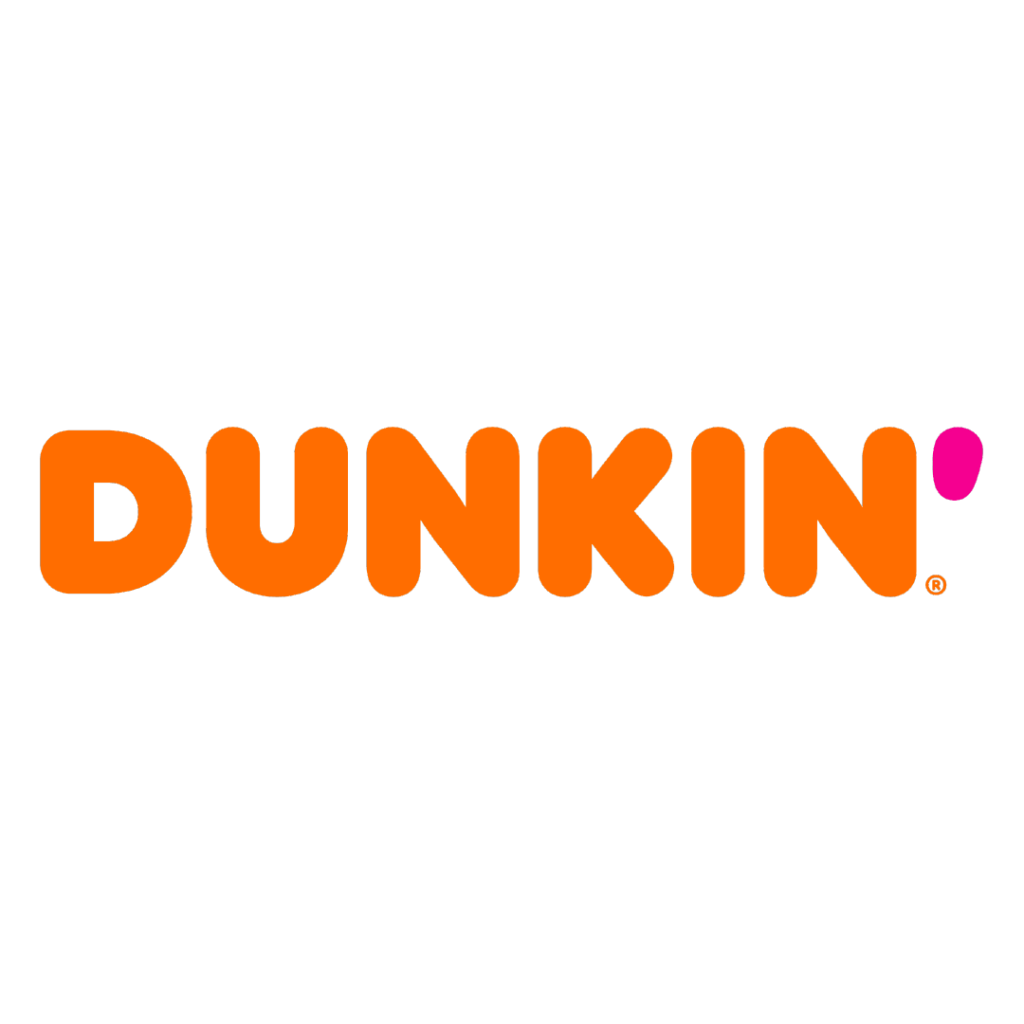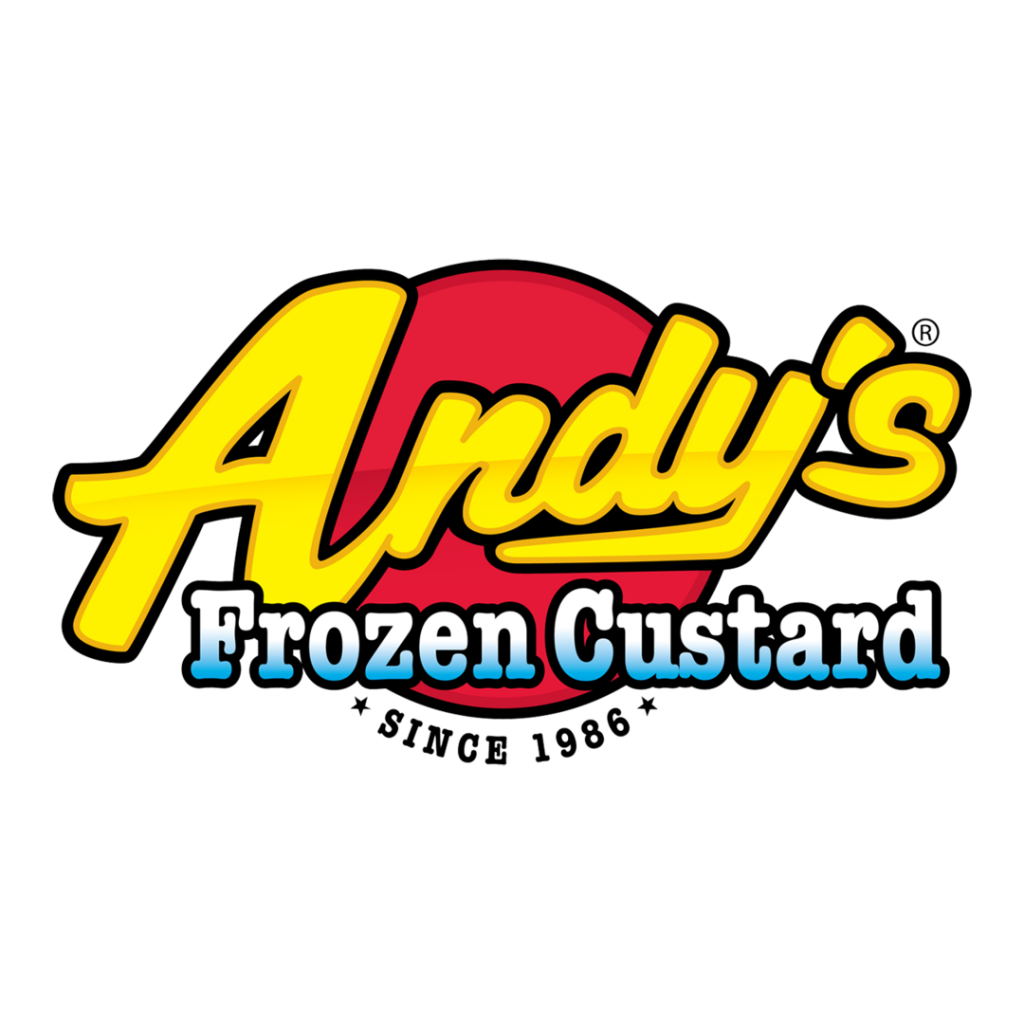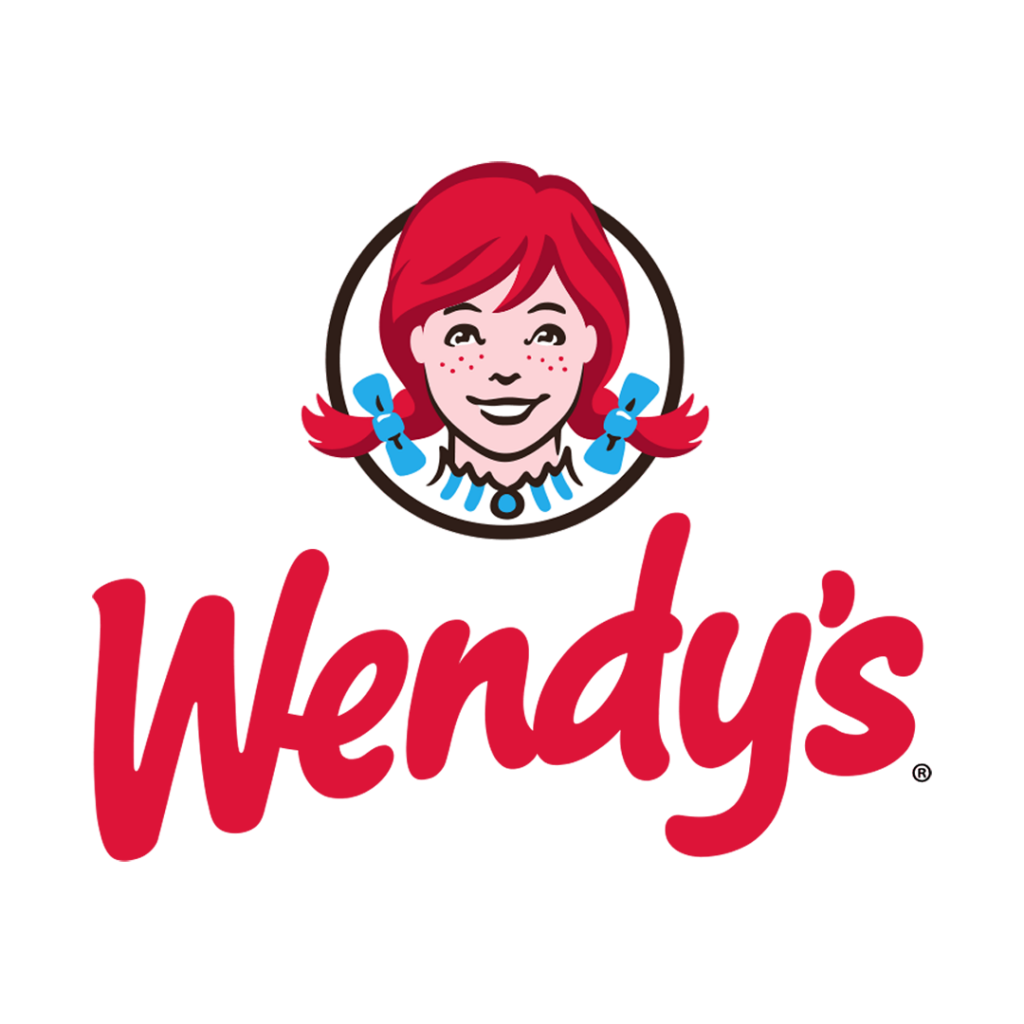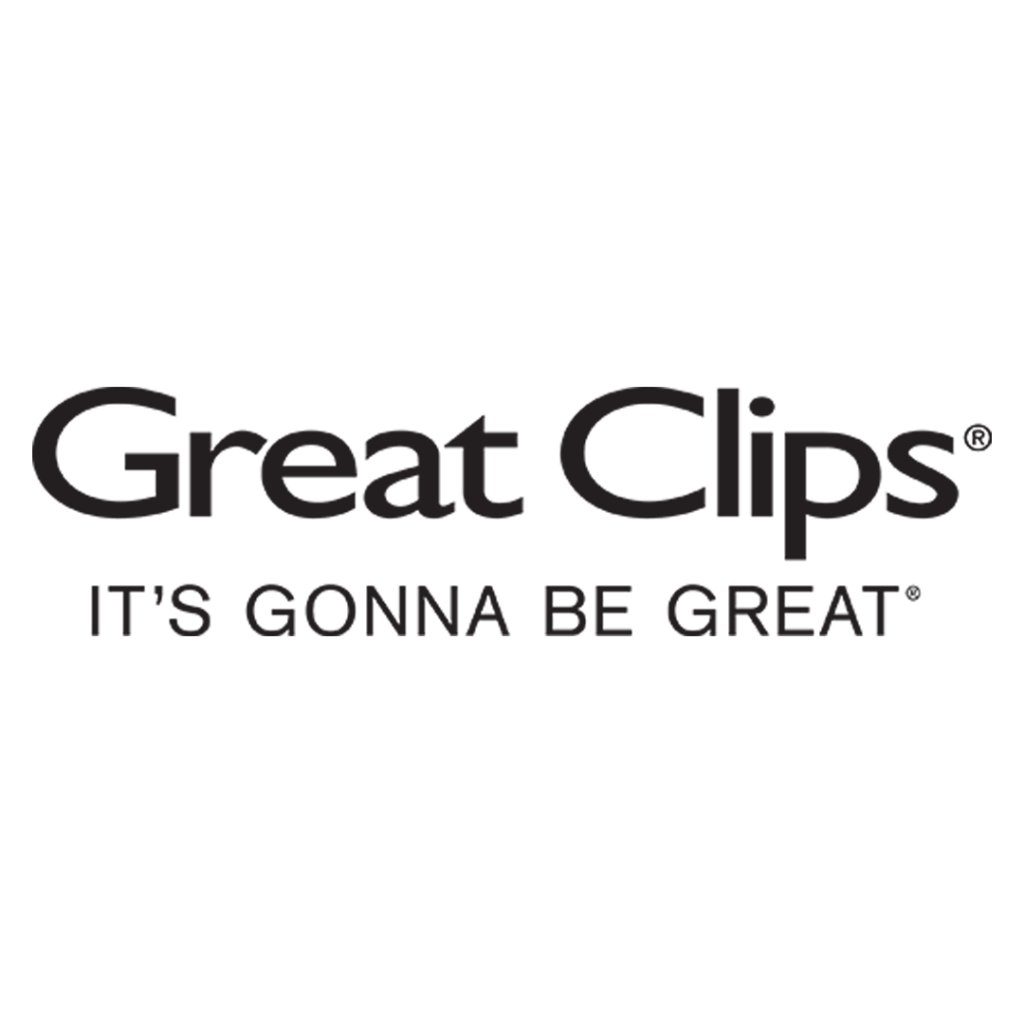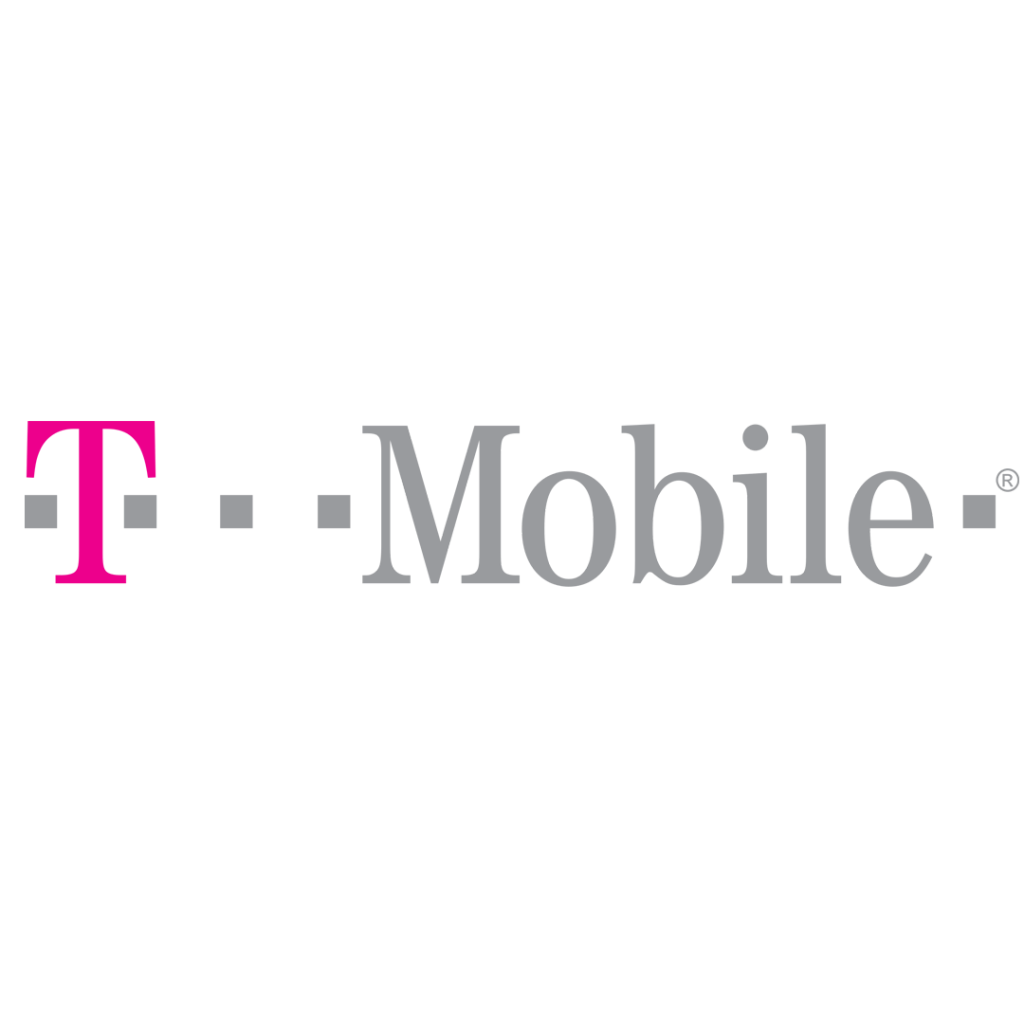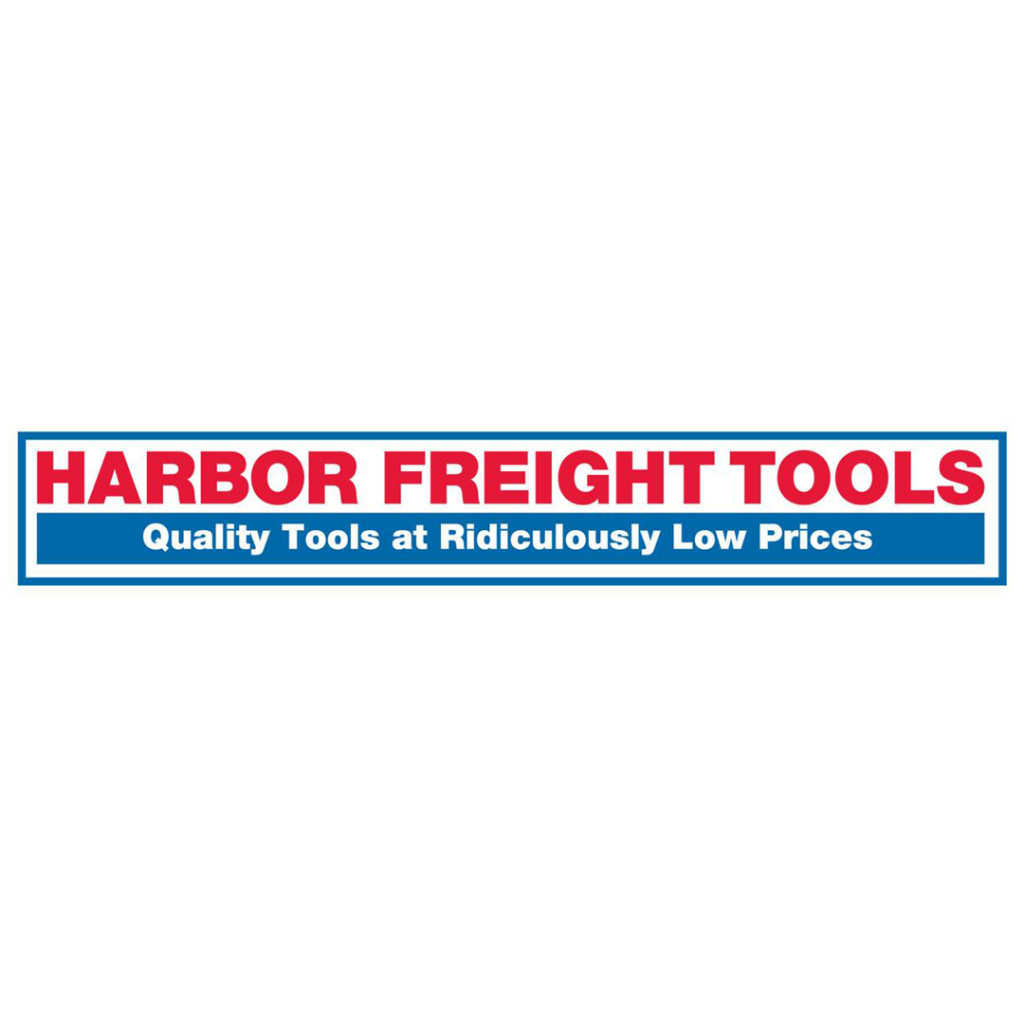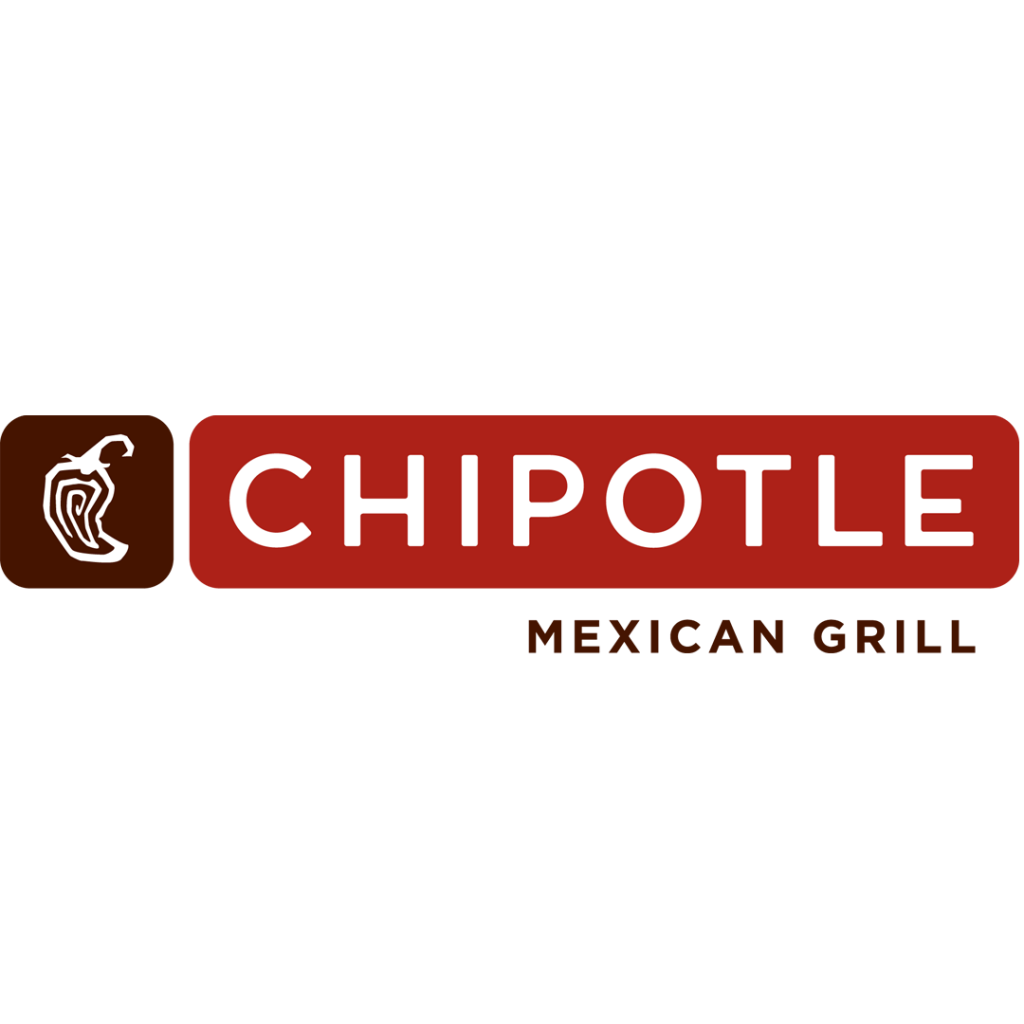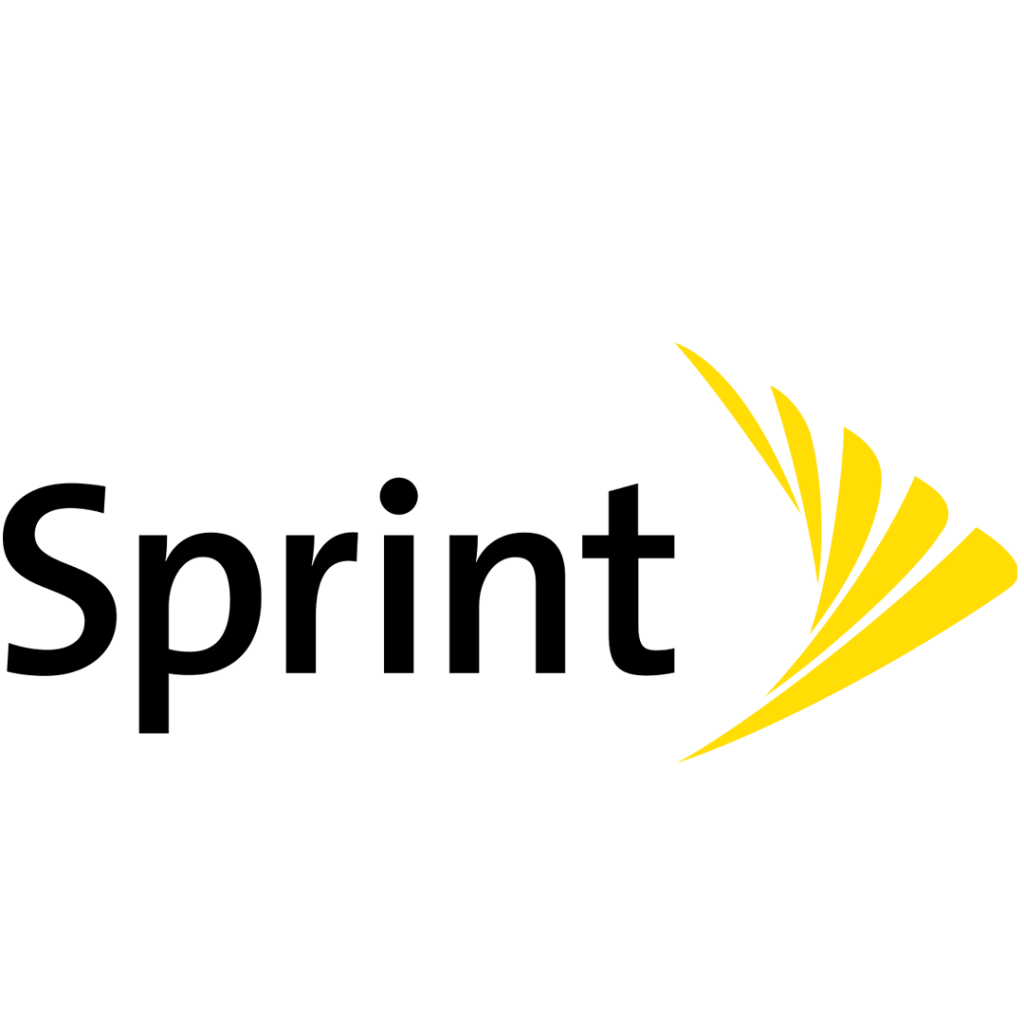 Everything we do and say is to earn the trust of our clients and partners. Yes, we are building properties and value, but we are also forging relationships that endure. We take that very seriously.
The "best" solution isn't always the most obvious one. It requires time, diligence and a healthy amount of imaginative energy and experience to uncover a plan that adds bottom line value. 
We have been doing this for a long time. We place an incredibly high value on clear, accurate information when making decisions. We don't hide critical details or withhold information to protect our bottom line at the expense of our clients and partners.
"We aren't limited by location. As our projects span the country, we never lose sight of what makes those opportunities possible: meaningful, productive relationships. Before we break ground, we build connections."