Andy's Frozen Custard "Connections, unrivaled experience and we opened in only 109 days..."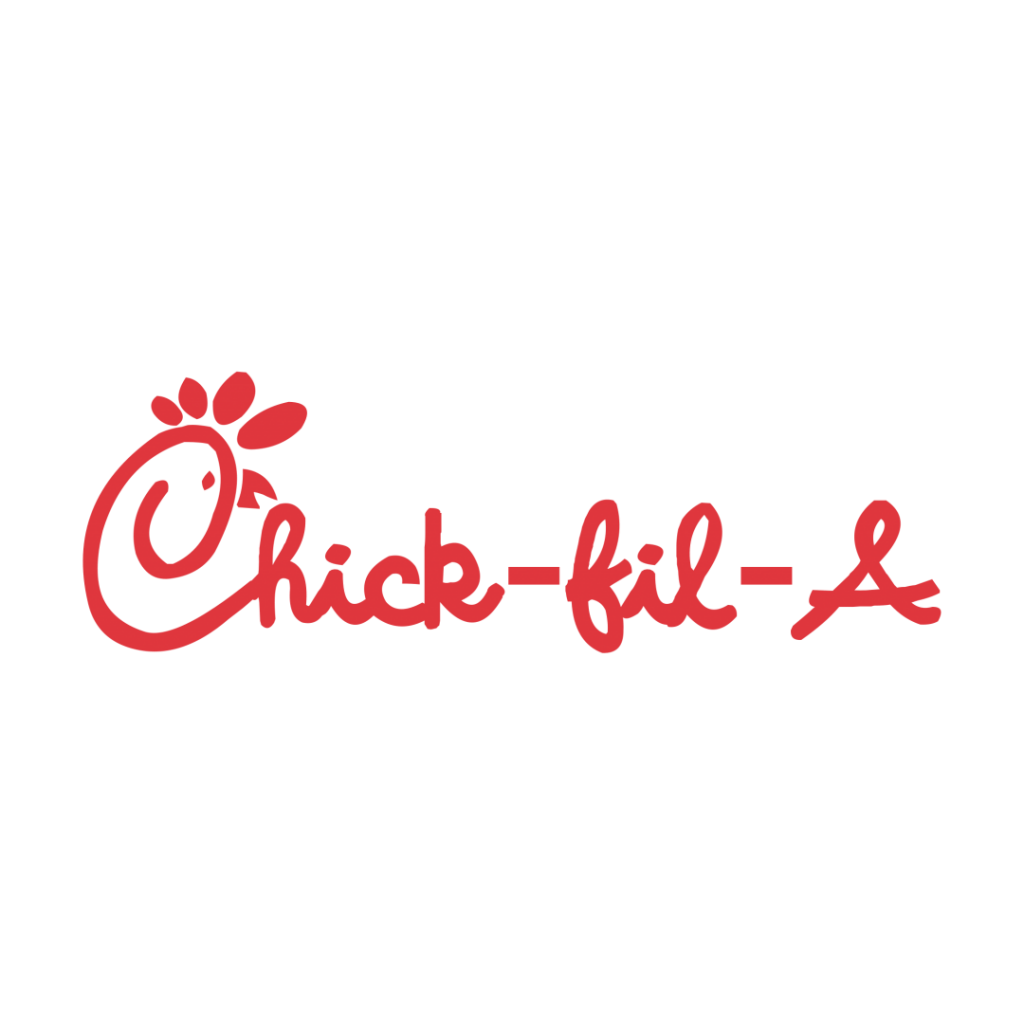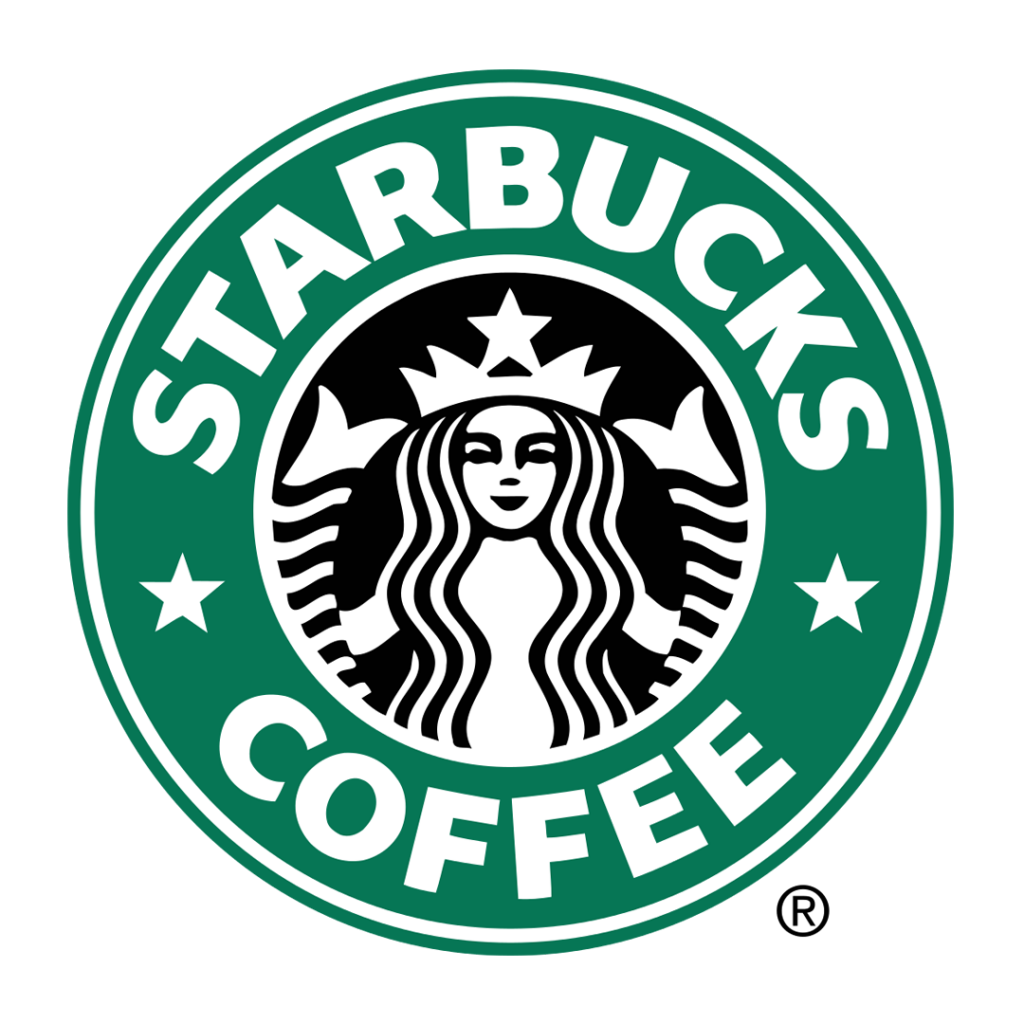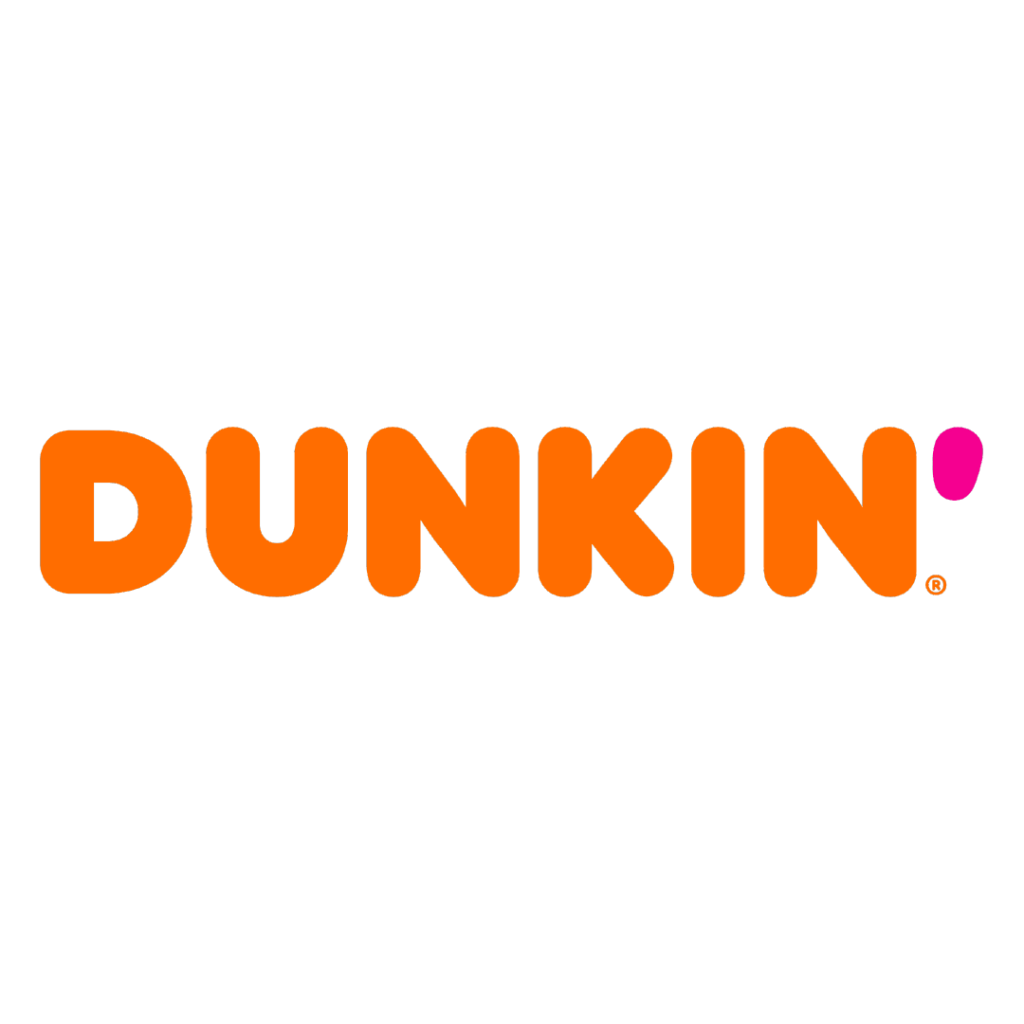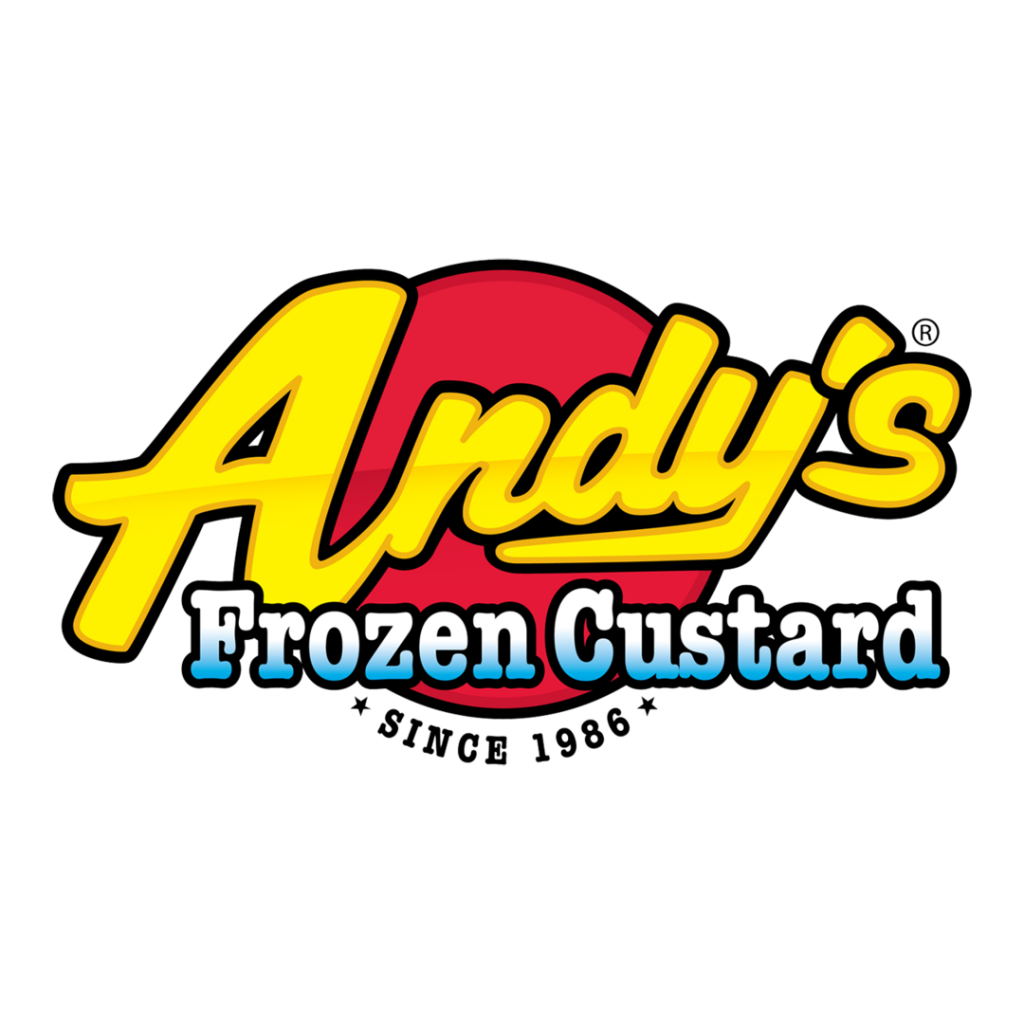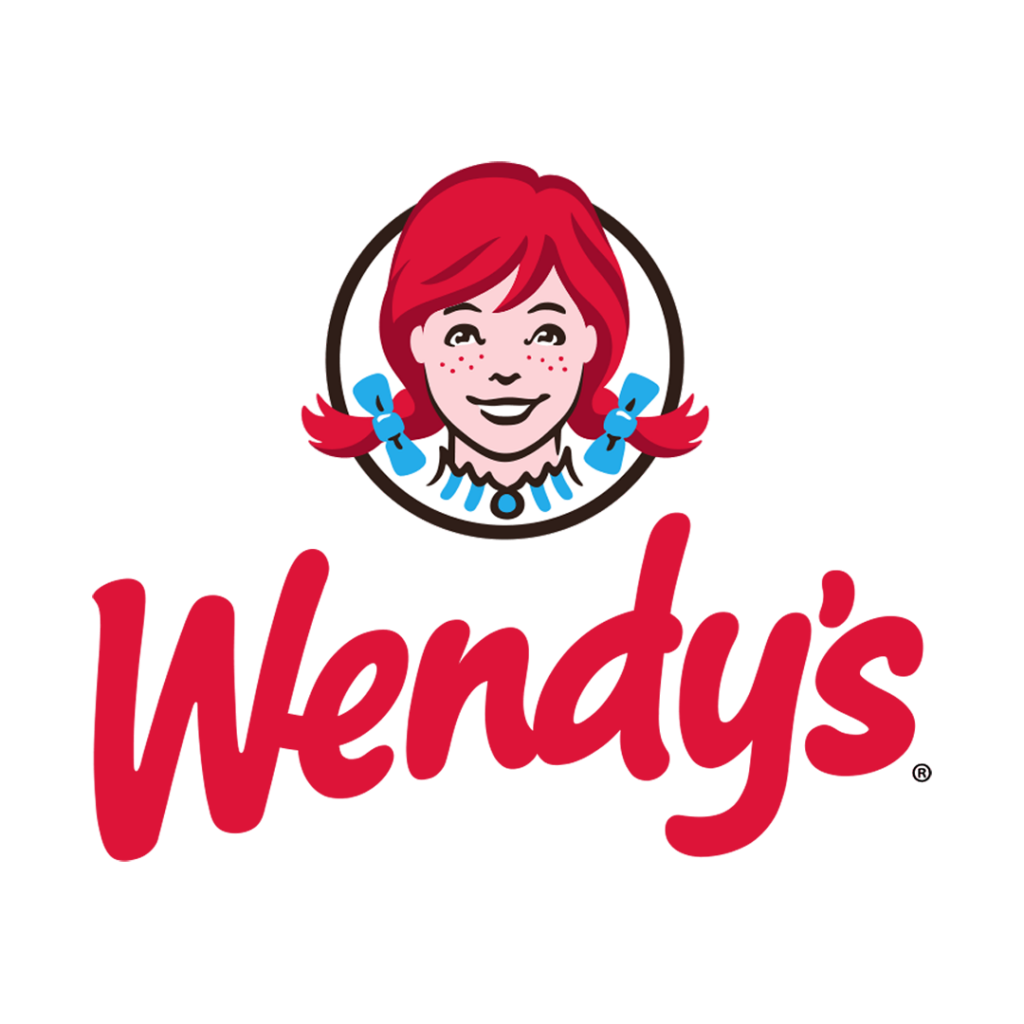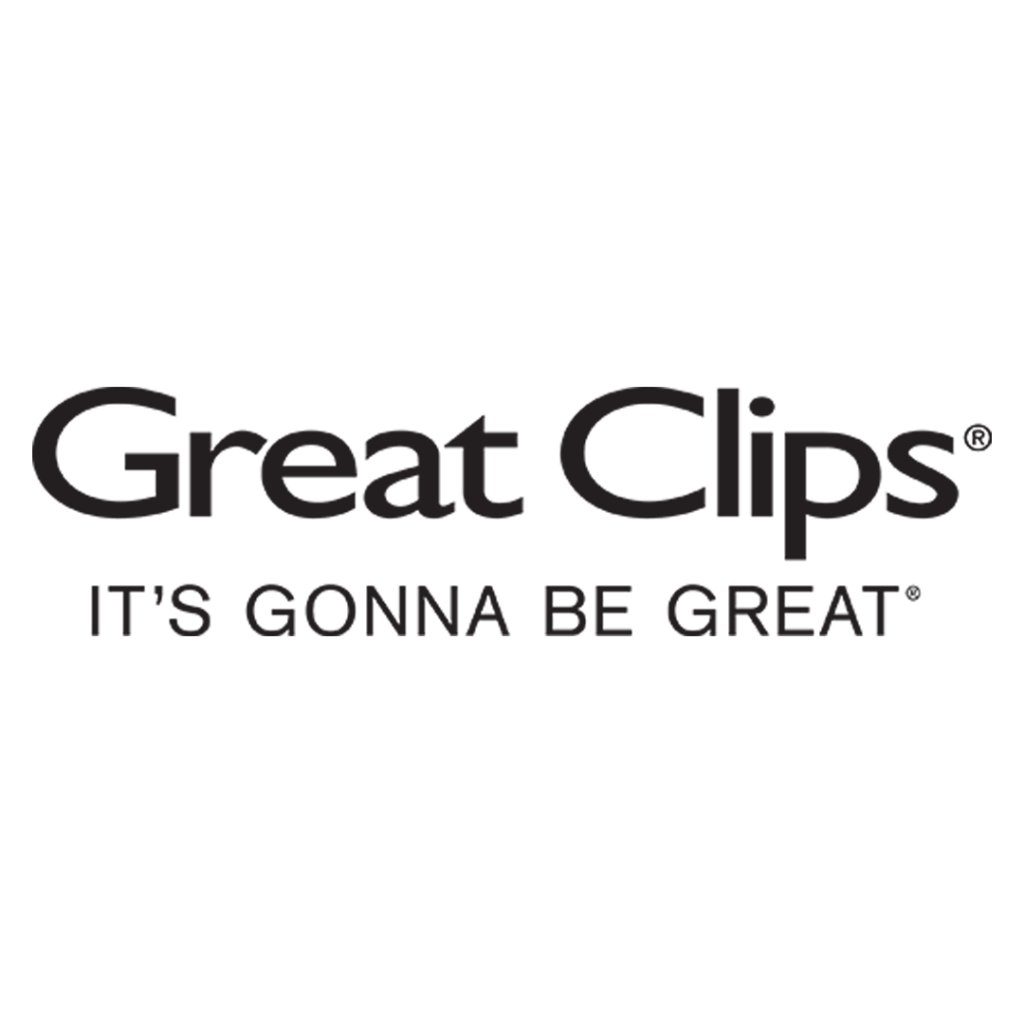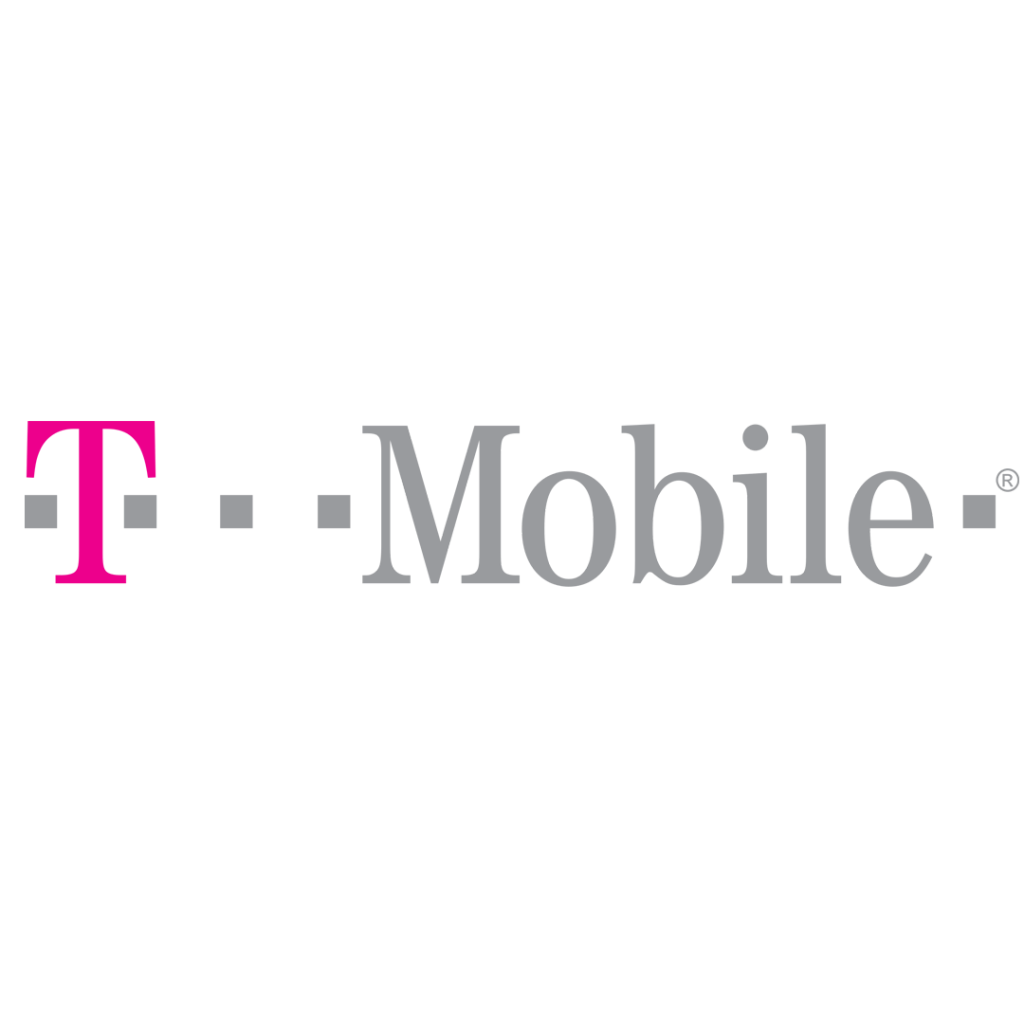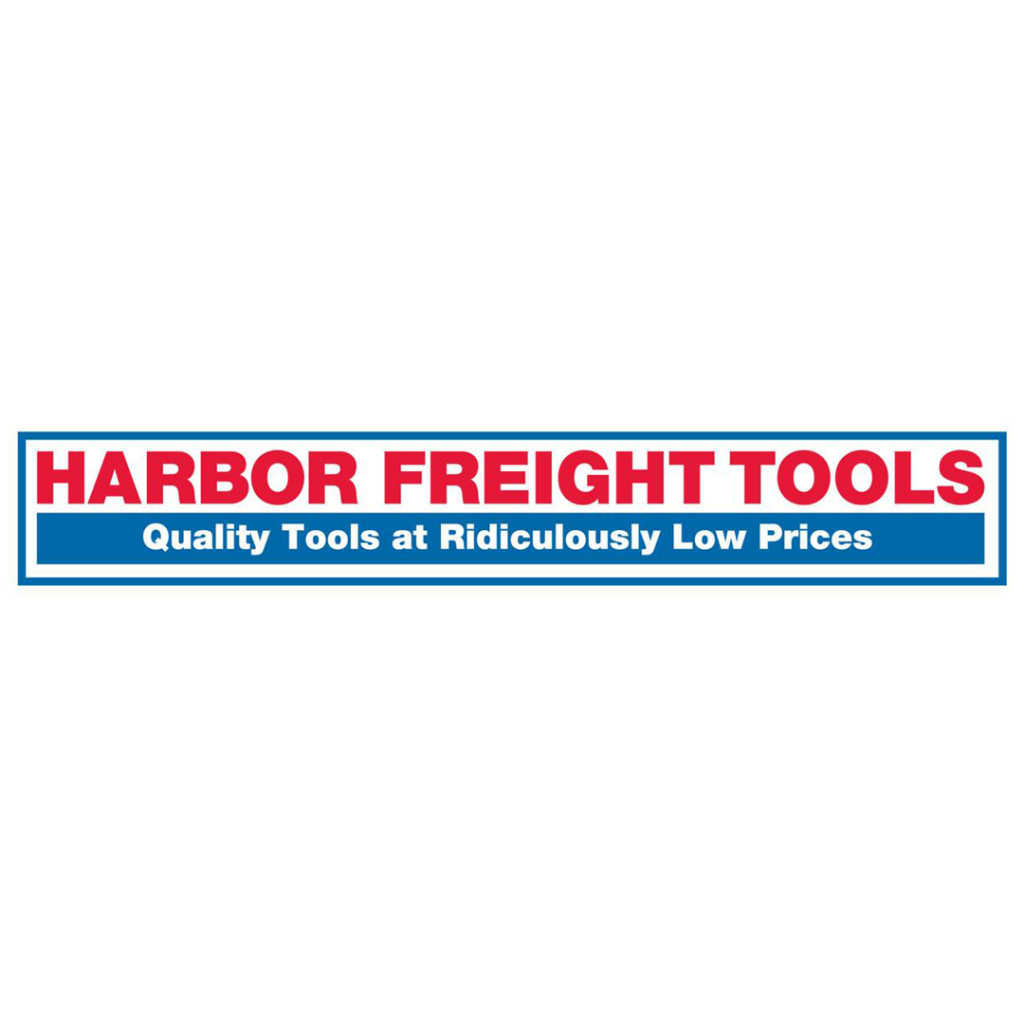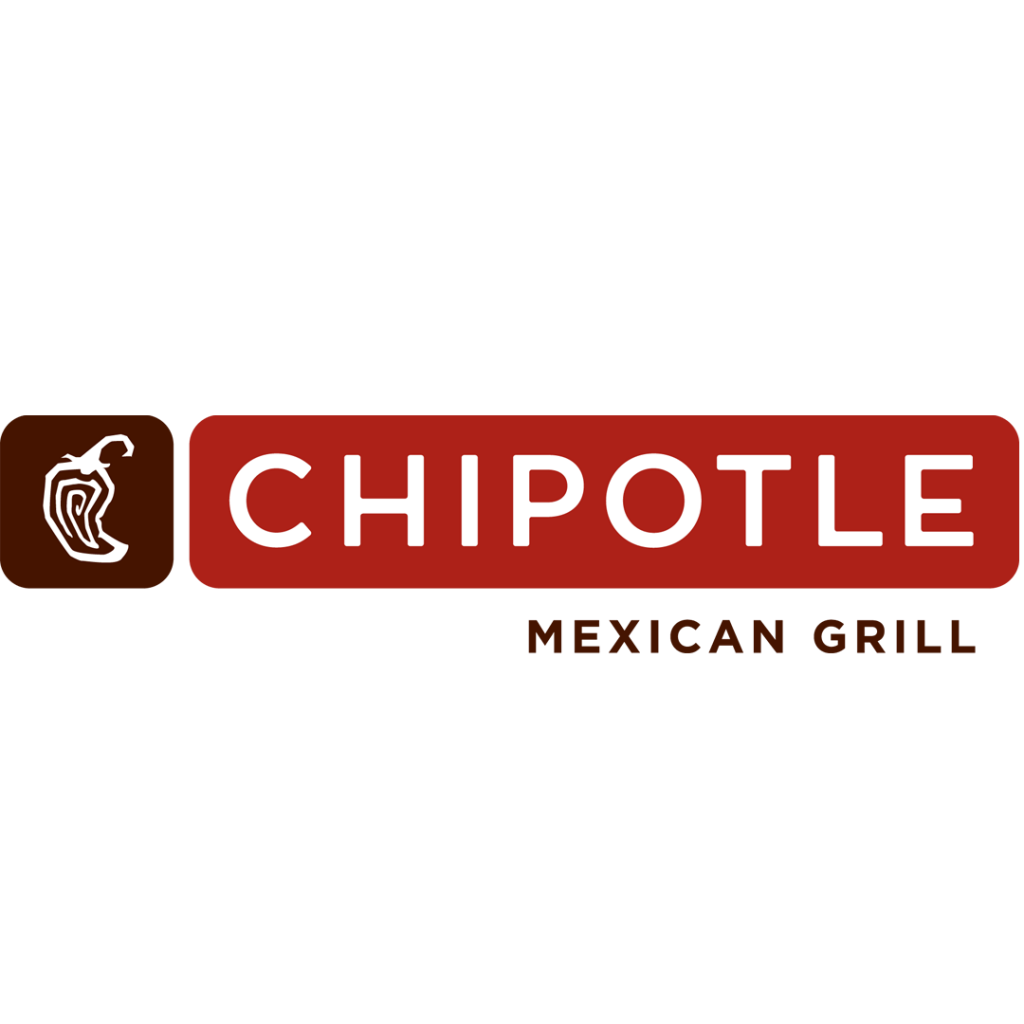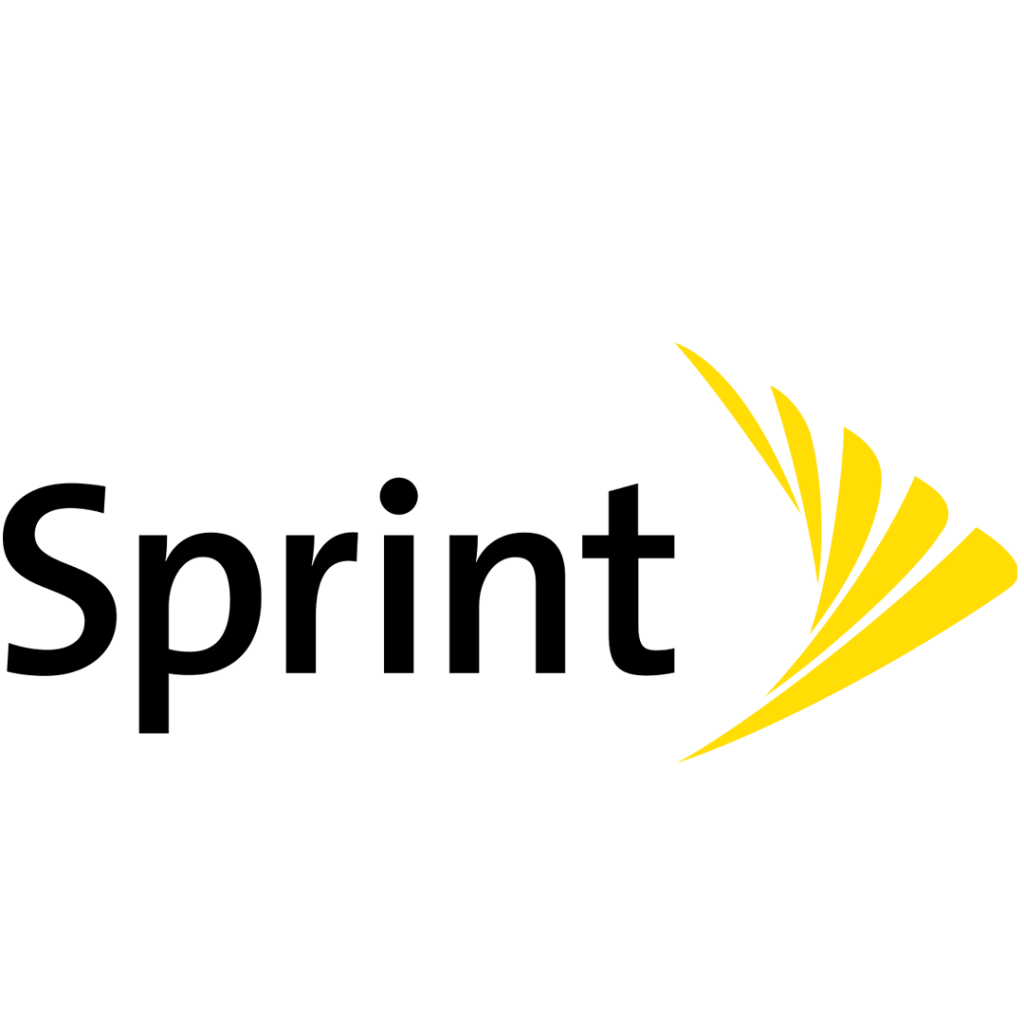 Everything we do and say is to earn the trust of our clients and partners. Yes, we are building properties and value, but we are also forging relationships that endure. We take that very seriously. 
Consistently developing successful projects isn't a matter of luck. It takes time, diligence, research and experience. We approach every opportunity with the same processes that have been refined and have a proven track record.
The "best" solution isn't always the most obvious one. It requires time, diligence and a healthy amount of imaginative energy and experience to uncover a plan that adds bottom line value. 
Each venture possesses a variety of potential outcomes. Diligent research is the foundation to each development and allows us to apply our creativity and extensive experience to uncover the best solution.
We have been doing this for a long time. We place an incredibly high value on clear, accurate information when making decisions. We don't hide critical details or withhold information to protect our bottom line at the expense of our clients and partners. 
Every endeavor holds the chance for us to prove our worth. We understand it takes more than friendliness and a handshake; it takes real results.