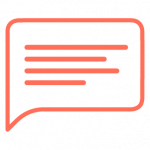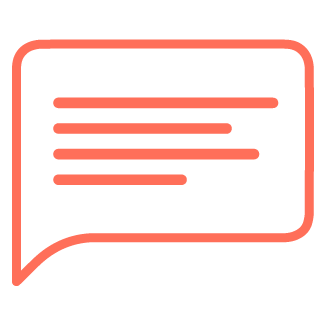 Transparency is not just part of the ICT name – it's part of who we are, and how we do business.
When we were approached by a new franchisee, with a new concept, who was completely new to the development process, we knew that the best way to build a new long-term relationship was to fully engage our client and provide nothing less than 100% transparency throughout the entire project.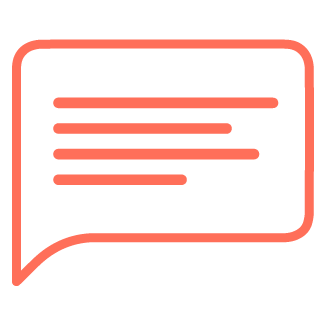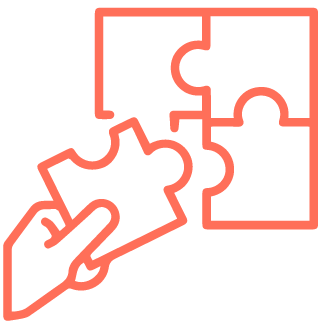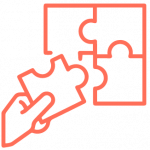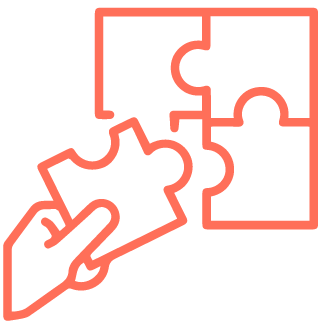 As a new franchisee with a new concept, new to the area, and new to the development process, our client was struggling to find a development partner who was willing to take a risk.
But at ICT, we saw it as a new opportunity to build a great investment deal – and a successful new relationship.
We did our due diligence and investigated the business model for HTeaO to understand what our risk was for ourselves and our investors going into this project. After careful and thorough research, we realized that while there may be some unique challenges to working with a new franchisee, our team had the right experience and approach to turn uncertainty into opportunity.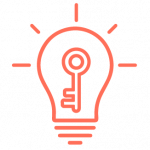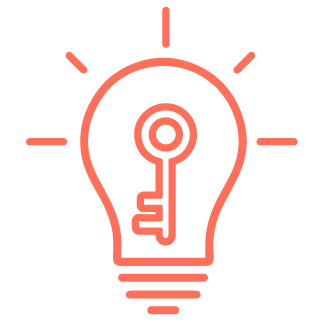 While we were eager to jump into the project, we knew that the best way to set everyone up for success would be to start at the very beginning, and show our commitment to transparency throughout the entire process.
The franchisee – recommended to us through one of our long-standing broker relationships – had never been part of a development prior to this experience. 
First, we helped educate our client on the development process itself, and explained each step – from property acquisition to construction – until they felt comfortable with their understanding of the project ahead. 
As the project kicked off, we used frequent development meetings and status reports to keep them informed on the progress of the project and provide a full picture of what was happening at every stage of the build. Whenever there was a change order or decision that needed to be made, we communicated that clearly with them, and made sure that any questions they had were answered quickly and thoroughly so they could make well-informed choices.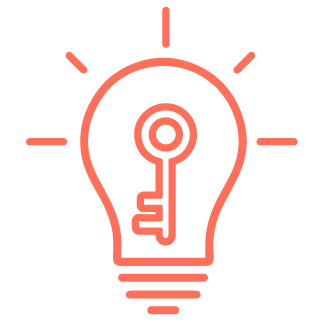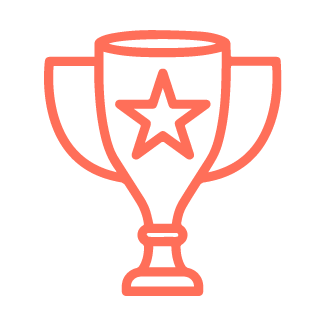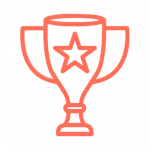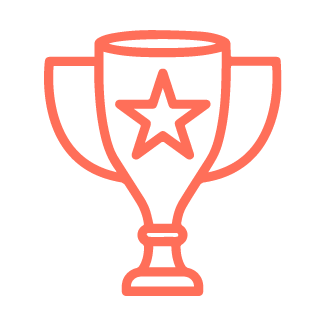 Despite the potential risks of so many new factors, ICT was able to complete the project with great success.
Not only was this project executed on time and within budget, it also provided HTeaO's top grand opening and could be one the first HTeaO franchises to be sold on the market that generates brand recognition across the country.
Due to the success of this location and the relationship built with the franchisee, we are now working on additional stores for this brand and have gotten the attention of the franchisor, allowing us to provide our services to other franchisees.
This experience has reminded us to trust our gut instinct – developed through decades of hands-on experience – and be willing to take a chance on a new concept that shows the right potential. With a growing brand and an engaged, determined franchisee, we knew we had the right formula for creating a successful project. We look forward to continuing to build our relationship with this franchisee, and continuing to build successful locations!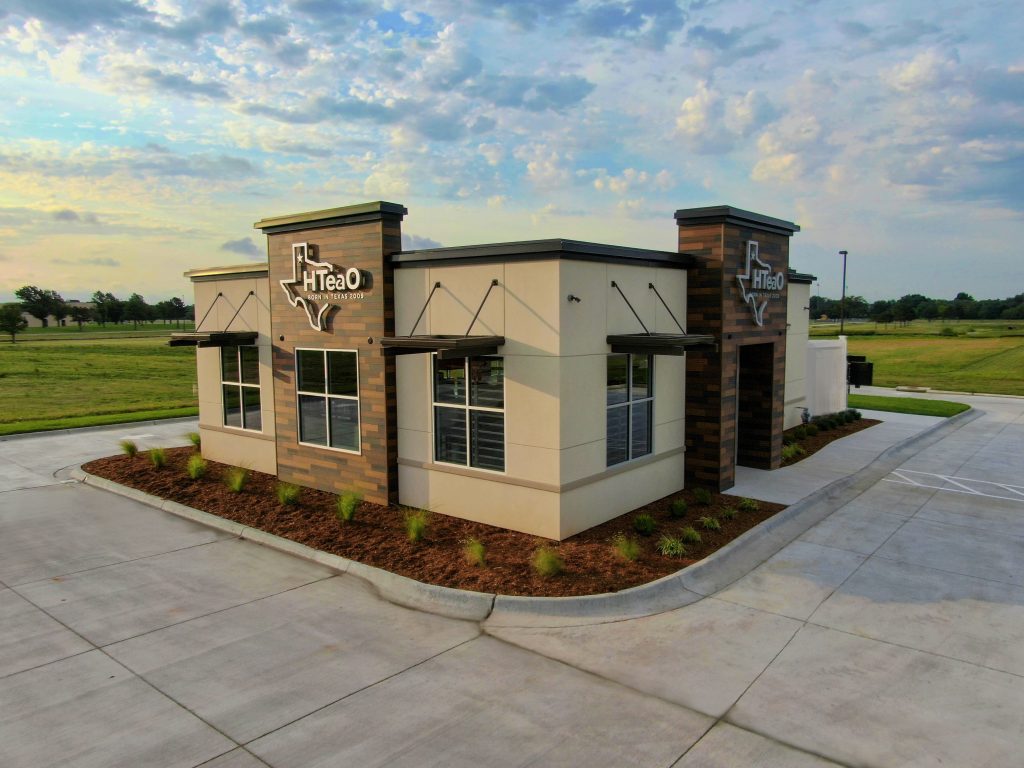 We find creative ways to make deals work, and we don't give up until the deal is done.