Case Study: Andy's Frozen Custard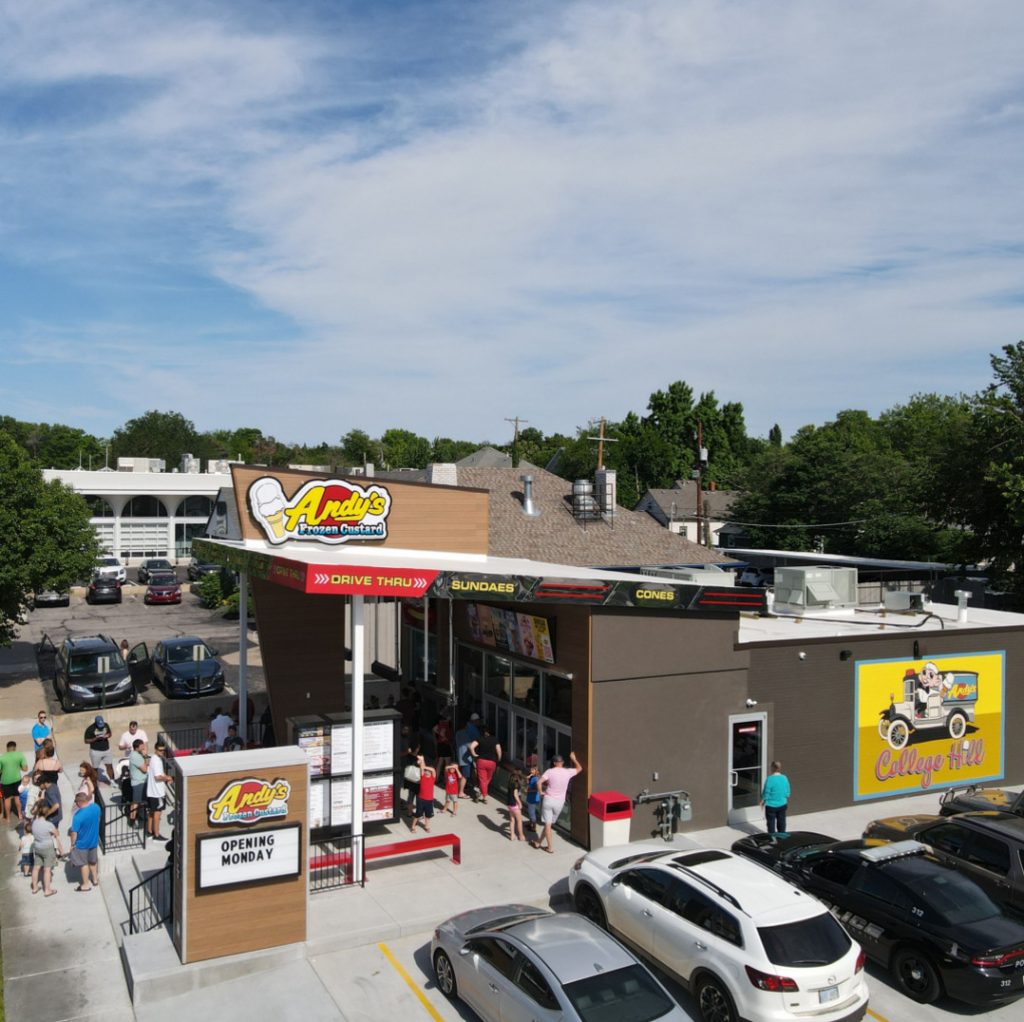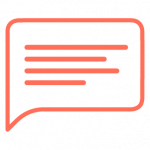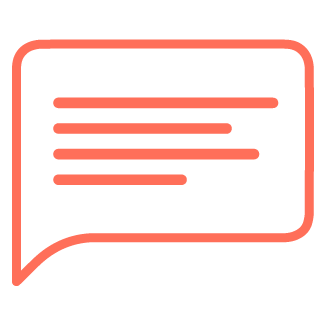 The right location is a critical part of any QSR's success. But sometimes, securing the perfect property requires a little trip off the beaten path.
This build-to-suit project for Andy's Frozen Custard, at the fast-developing intersection at 21st and Webb Road in Wichita, gave us a chance to flex our creative chops and create a sweet deal for everyone involved.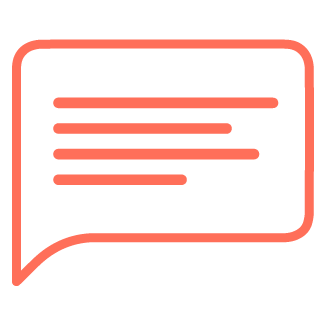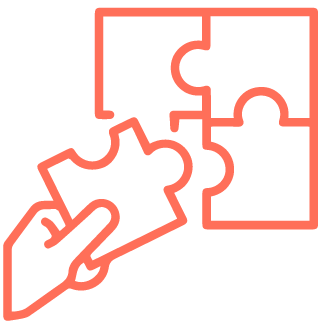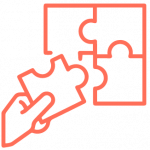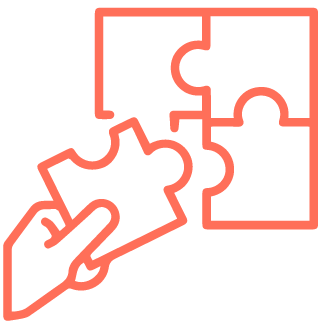 But finding the right site – in a good neighborhood, with drive-through capabilities, at the right price – wasn't going to be easy in the current market.
After many years of success with the East Wichita Andy's location, our client came to us to help find and secure the right spot for a Central Wichita location.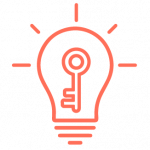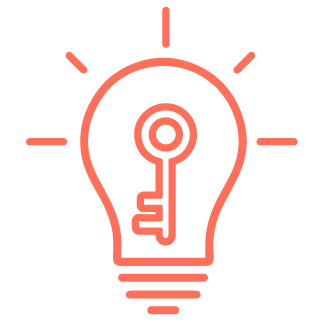 Through careful negotiation, we were able to create a deal that mutually benefitted all parties involved, and we secured the property for our client.
Like many of our most successful projects, this one started with an established relationship with our client. After working together on the successful East Wichita Andy's location, our client chose to work with us again for their new location because of our thorough understanding of the development process, our ease to work with, and our ability to be creative.
We put all of those skills to work as we identified an off-market property in a great location. To make this deal happen, we knew we would need to do two key things: 1) negotiate a lease termination agreement that would allow our client to take over the property; and 2) retrofit the property for our user, building the famous Andy's look while staying aligned with the overall vibe of the neighborhood.
We then built out the property by updating just the front of the existing 1979 building, allowing us to create the traditional Andy's façade on the front while maintaining the aesthetics and energy of the surrounding community.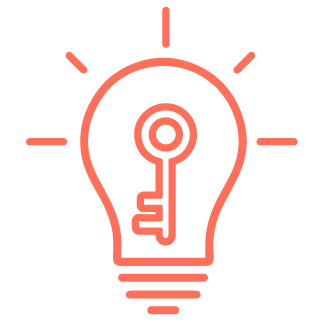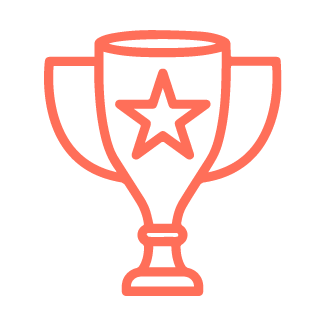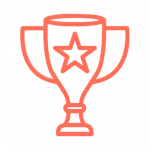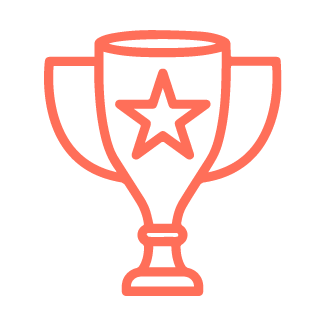 This is the kind of project we live for: a chance to flex our creative chops, discover opportunities no one else sees, and find a way to get the deal done – to everyone's mutual satisfaction.
In the end, we have a happy tenant with a successful location, investors who are receiving a favorable return, and a community that enjoys frequent visits to this fast-growing dessert franchise.
And the success doesn't stop there! We've also been able to add two additional stores to the Wichita market, and we look forward to an ongoing partnership with our client as they continue to grow their Andy's franchise.
We find creative ways to make deals work, and we don't give up until the deal is done.

We find creative ways to make deals work, and we don't give up until the deal is done.