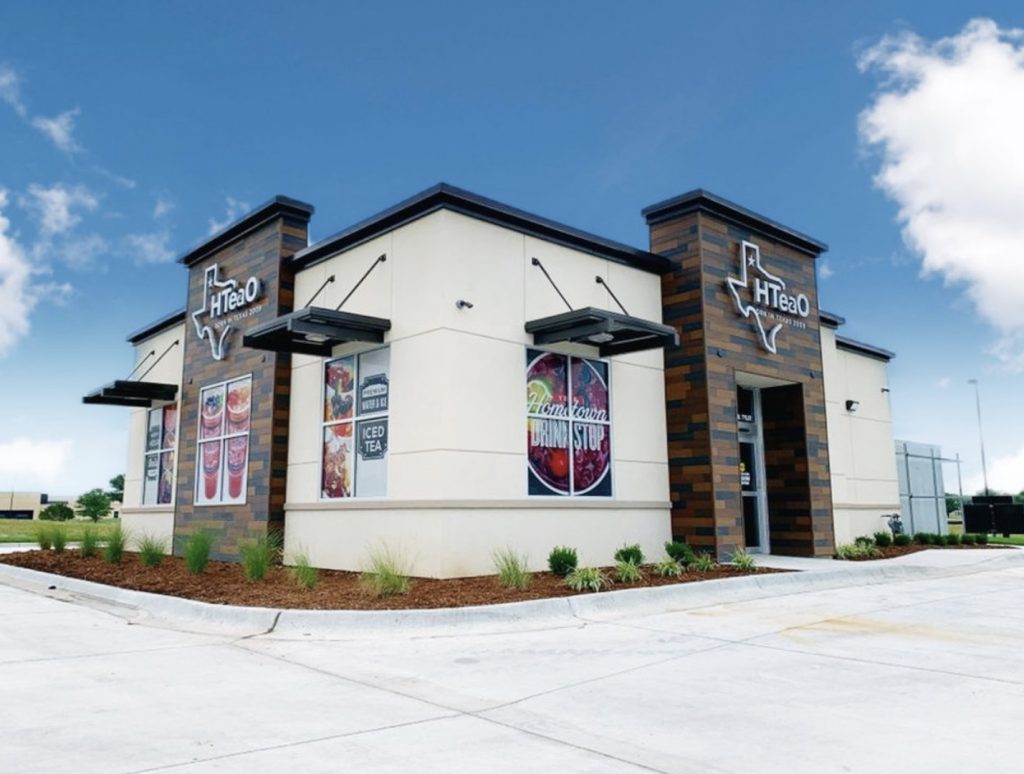 As local fans cheer, HTeaO coming to northeast Wichita
Since opening Wichita's first HTeaO last summer, local franchisee Michelle Albracht said many customers have asked her when an east-side location may be coming. They will not have to wait much longer. 
Construction began this month on the northeast side of 21st and 127th St. East for a new store. Albracht is targeting early this fall for completion and opening. In less than a month, a Facebook page for the east-side location has gained 770 followers, and a separate post from the west location's page has seen a surge of engagement praising the move. 
"We were hoping they would be as excited as it seems like they will be," Albracht said. As with the west-side location, Albracht worked with ReeceNichols South Central Kansas and developer ICT Capital on the deal for the 41,817 square-foot property where the building will go up, and Commerce Construction is the general contractor.