Built on Integrity, Creativity and Transparency
It is not what we do that is important, it is why we do it. That is to provide our client with a level of confidence and security in knowing that we can develop an asset on their behalf. We provide them with a piece of property in which they can conduct a successful business.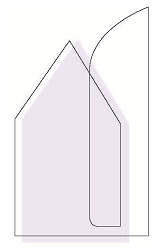 Value-add properties
(Retail, Multifamily, Residential, Industrial)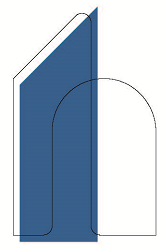 Ground-up development and
redevelopment opportunities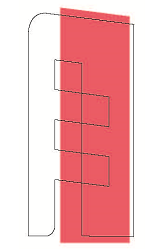 Build-to-suit projects
focused on tenants' needs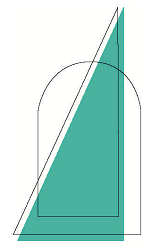 Joint Ventures & Partnerships
Joint venture opportunities for
developers and investors
We deeply care for our commercial and residential tenants. We like to give them positive experiences, whether that is a place of business or a place of living. Our goal is to build long-term relationships.

Integrity. Creativity. Transparency. It's more than our name; it's our commitment to our partners.