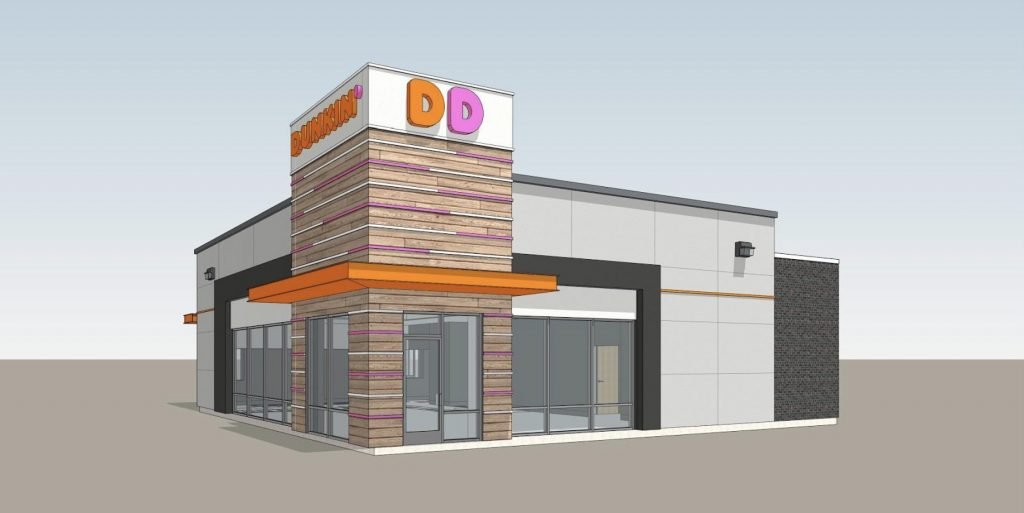 What's all the construction just south of Central and Rock Road? Something tasty
Dan Day is starting construction on his fifth Wichita-area Dunkin store, and this one's in a prominent spot just south of the southeast corner of Central and Rock Road.
Day has been studying that corner for some time. He says he knew it was one of the most heavily traveled in the city, but for his purposes, he needed to know what intersection was hopping in the mornings.