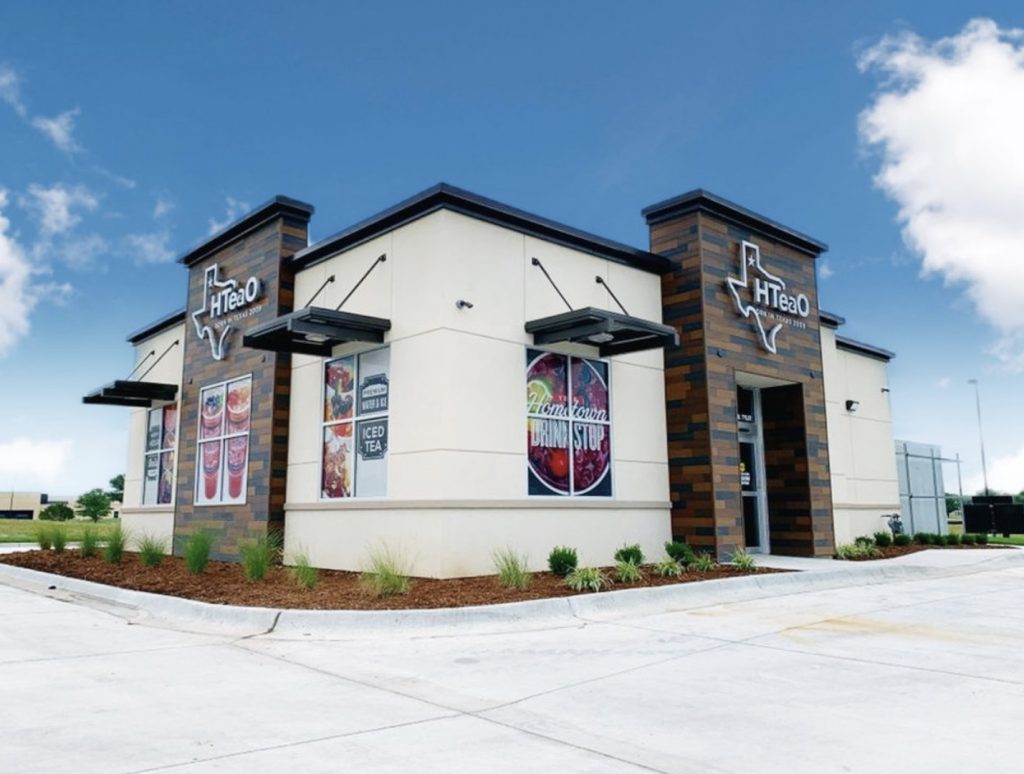 Covid-19 didn't deter a Wichita woman from bringing a new franchise tea concept to Wichita
It was about a year ago when Michelle Albracht started the process of becoming a franchisee for a Texas-based brand of popular iced tea shops called HTeaO.
Albracht, who discovered the concept while working as a morning TV anchor in Amarillo, Texas, has had a craving for the tea ever since she moved to Wichita seven years ago.
So she decided to open one here herself.
"It's honestly the best tea I've ever had, which is why we wanted to jump on board when they started franchising out," Albracht said.
***
So construction is expected to start soon on the site of her first HTeaO shop, which is going up in the Tyler Pointe commercial development at 13th and Tyler in northwest Wichita, just south of the Hardee's.
ICT Capital is the developer on the project, and Commerce Construction is the general contractor.