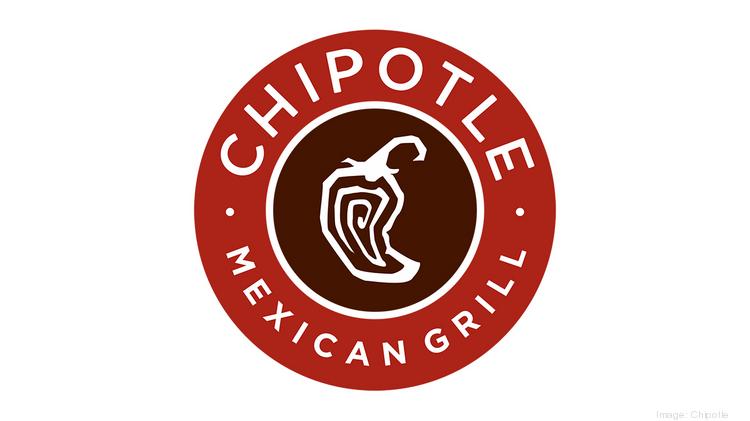 Building permit OKs construction of new Chipotle location in southwest Wichita
Wichita is getting another Chipotle location.
A spokesperson confirmed Monday that the California-based chain will open its newest restaurant location sometime this winter at Pawnee and Seneca, and that it will be a "Chipotlane," the brand's new drive-through pick-up format.
Including the one that's still under construction in Greenwich Place, the southwest Wichita location will be Chipotle's eighth restaurant in Wichita, and the third Chipotlane.
A building permit pulled by Jaco General Contractor was recently approved to begin construction on the restaurant, city records show. The address for the project is 2439 S. Seneca, the site of a former Intrust Bank branch at Seneca and Pawnee that has just been demolished.
Between an Emprise Bank and Starbucks, the Chipotle will be in the Westway Shopping Center.
The building permit for the project totals $1 million.
ICT Capital LLC, a local real estate development company, is the developer on the project.