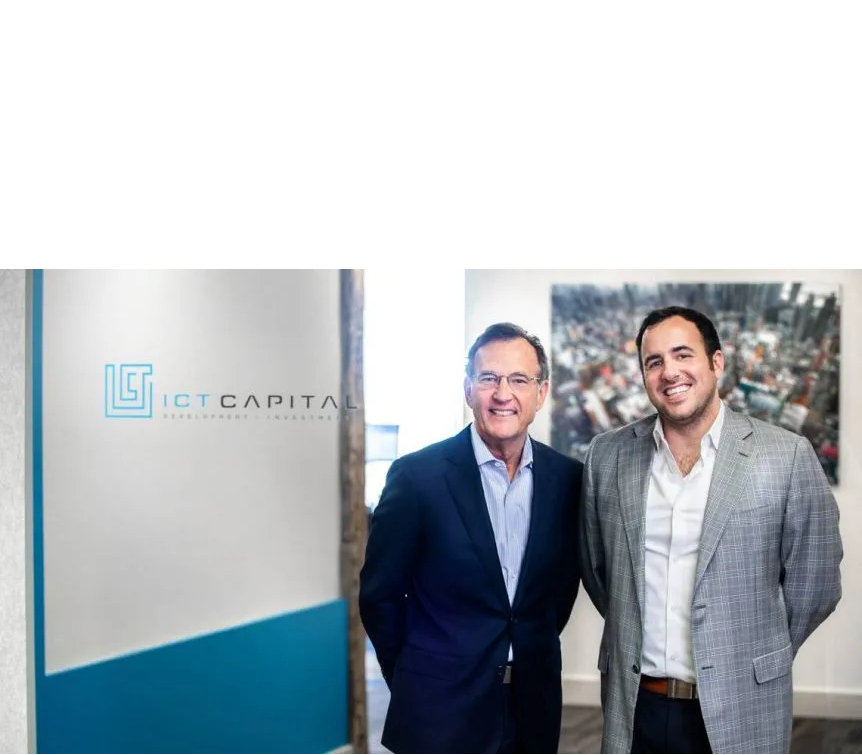 Like father, like son: Doug and Michael Malone go into business with ICT Capital
From the time Michael Malone was a toddler, he was intrigued by the real estate business thanks to his father, longtime J.P. Weigand & Sons broker Doug Malone.
"Dad would always take me site riding when I was a kid," Michael Malone says of scouting sites for deals.
Now, the two are doing deals together through their new ICT Capital, a property development and investment company.